SybaPower - Modular power supply systems
SybaPower - Modular power supply systems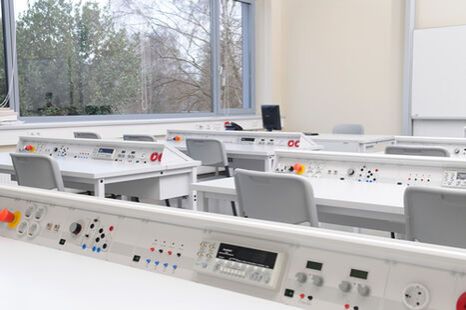 SybaPower - Modular power supply systems
SybaPower is a highly flexible 19" equipment system, which can be integrated with any items in the SybaLab lab furniture ranges. Equipment with a wide variety of functions, covering multiple applications and designed for the 19" panel insert system that is standard across the globe, allow for customised set-ups to be assembled.
SybaPower makes no compromises with regard to safety. Modules adapted for a variety of applied situations are available for the protection of people and cables.
SybaPower is a byword for uncompromising quality, robust, reliable design and efficient, easy and logical assembly.