Advanced Driver Assistance Systems (ADAS)
Advanced Driver Assistance Systems (ADAS)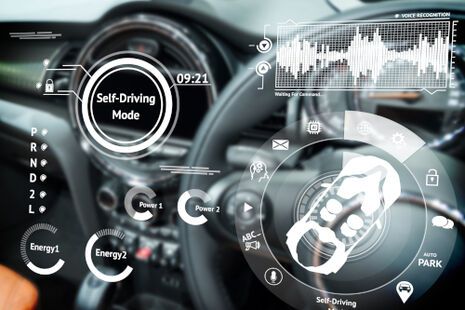 Advanced Driver Assistance Systems (ADAS)
Nowadays traffic density is ever on the increase, especially in urban areas. At the same time, vehicles are becoming more and more dynamic, with large SUVs, saloons (sedans) also enjoying great popularity. All these developments, though, put ever greater demands on drivers themselves.
In order to relieve drivers of some of this stress and also to bring self-driving vehicles closer to perfection, vehicle manufacturers have been increasing their own focus on development and advancement of driver assistance technologies. Particular efforts are going into active synergy between the various systems.
The training systems from LN take up these ideas and develop this complex subject for its target audience with the help of carefully selected theory and practical exercises.