Metal technology course: CNC milling machine
Metal technology course: CNC milling machine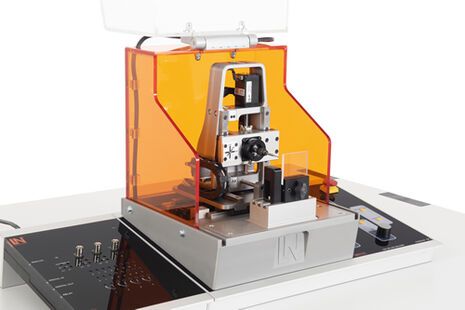 Metal technology course: CNC milling machine
The electronics of a machine tool is not only the heart, but also its most complex unit. Programming and entering the correct parameters requires know-how and practice. Acquiring both is part of training as well as content of further education and qualification measures.
The CNC milling machine in combination with our UniTrain is the perfect introduction to CNC technology.
The operator learns the kinematics and the operation of the axes of a machine tool.