Fluid Power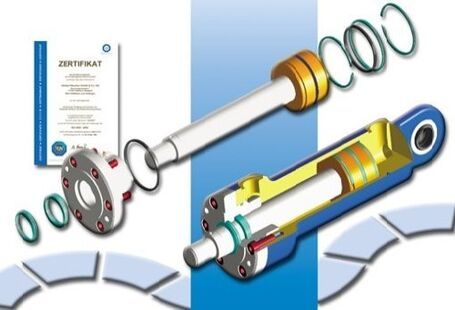 Pneumatics / Hydraulics
As a competent partner for education and training, we offer tailor-made solutions for pneumatics and hydraulics for virtually every educational need.
The training systems are modular workstations based on stable workstations.
They offer the opportunity to create practical training setups for different technologies with components from the industrial sector and to carry out coordinated project tasks.
The interactive e-learning courses tailored to the training systems support knowledge transfer.