A New Power and Energy program for Montana State University
Expanding undergraduate teaching in the field of energy conversion and electric power application:
That is one of the central tasks Maryam Bahramipanah and Zagros Shahooei took on when they started their positions as assistant professors at the Department of Electrical and Computer Engineering in the Norm Asbjornson College of Engineering three years ago. The college is based at Montana State University (MSU) in Bozeman, which is the state's largest university with nearly 17,000 students. MSU is also Montana's flagship university when it comes to research. Therefore, the electrical engineers want to expand the smart grid research lab.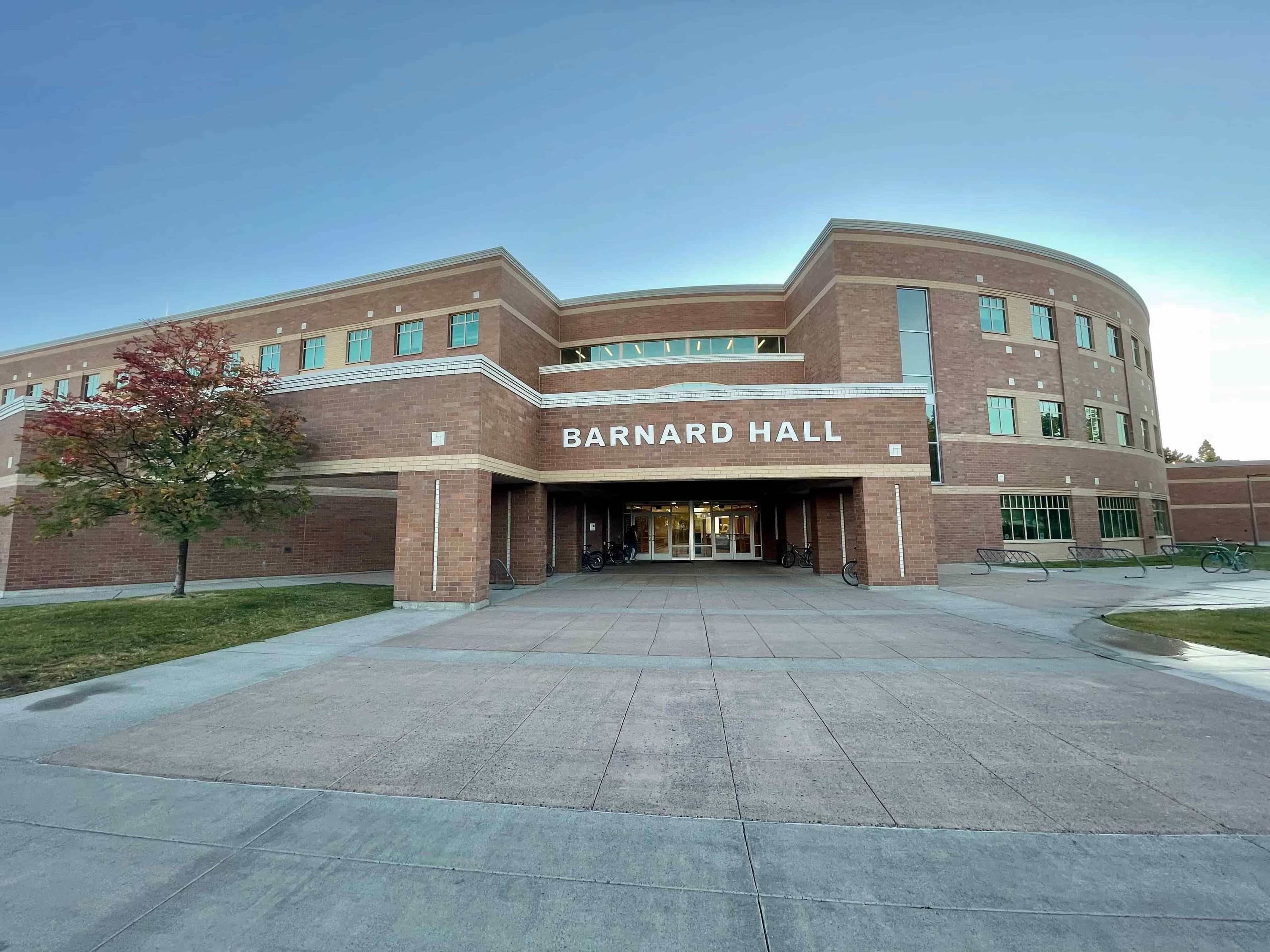 Becoming more advanced and flexible in teaching energy conversion and power applications 
"In the past, the majority of teaching at MSU in the area of electrical machines was basic training," Maryam Bahramipanah reports. When they were given the task of developing their own program for power and energy, they quickly realized that the existing equipment was inadequate for the job. "Actually we had even been able to teach more advanced topics such as frequency converters in the labs before," explains Zagros Shahooei, "but the machines simply didn't reflect today's standards, and teaching on them was also disproportionately time-consuming for us."  
So Bahramipanah and Shahooei asked themselves how they could design a modern and advanced laboratory for teaching. It quickly became clear to them that they would rely on professional providers. "Of course, you can also do it yourself. But that is very time-consuming, especially in view of the digitization of learning content and results," explains Zagros Shahooei. So, they probed the market. "What we ended up really liking about Lucas-Nuelle was the combination of solid hardware with digital learning content and that the courses guide students through the topics, clarifying everything through animations," says Maryam Bahramipanah. Thanks to these digital structures, several students can now work with one device at the same time. "This saves a lot of time. Also, the software allows us to adapt and expand each course to our needs," adds Shahooei.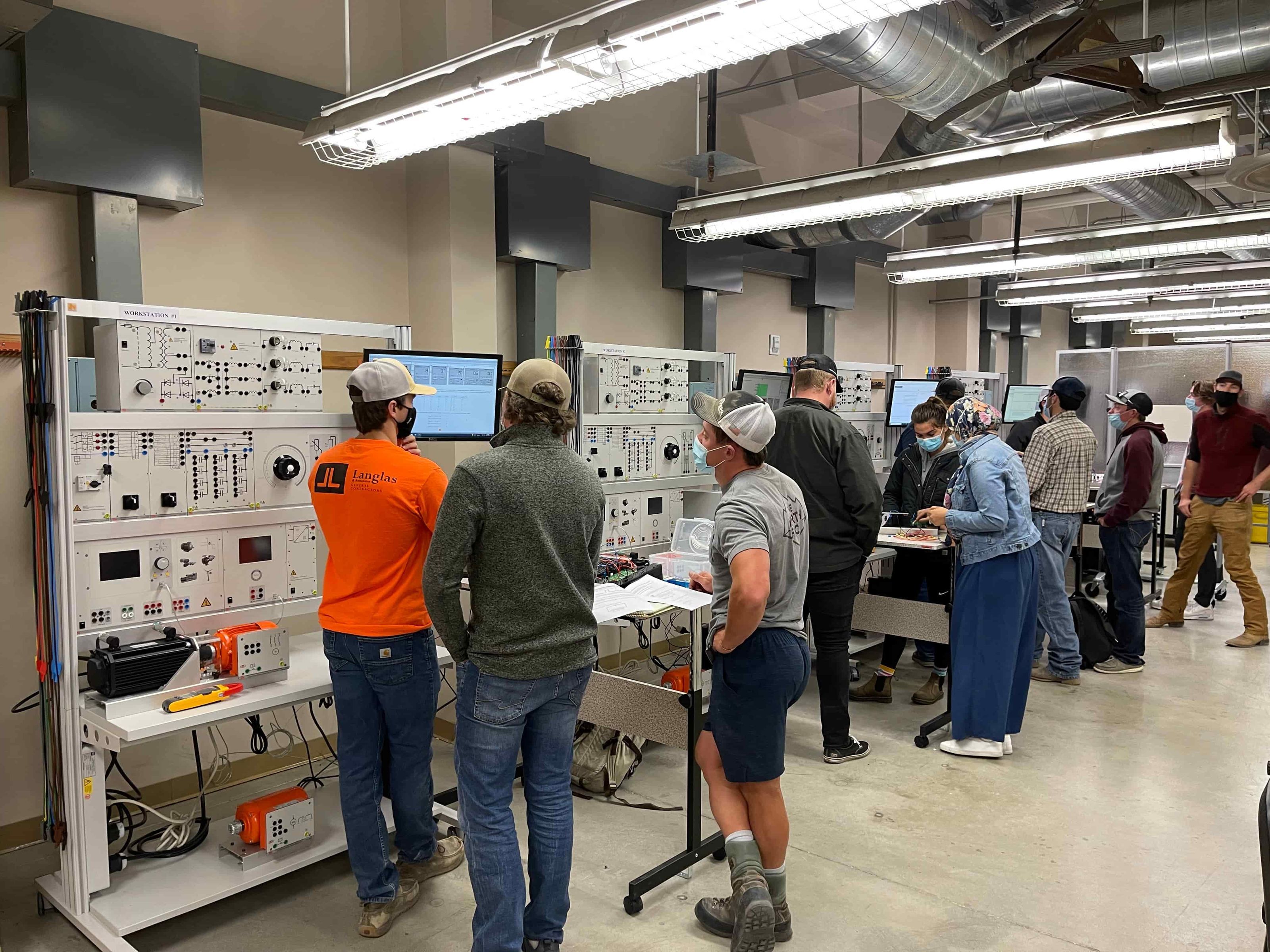 The new lab doesn't just benefit Electrical Engineering students 
Since this year, the Electrical Engineering students have benefited from the new energy conversion and power technology program laboratory which includes various UniTrain modular training systems that feature a broad examination of drive technology topics from DC and AC machines to transformers, induction machines and power electronics. The fact that the different training systems and the learning content are modular suits the professors in Bozeman in several respects. "On the one hand, this allows us to teach students from different disciplines other than electrical engineering, such as mechanical or construction engineers, very effectively in these labs; on the other hand, it also allows us to add new modules to the lab at any time without having to work out new methods," Bahramipanah is pleased to say.  
"Not only in terms of quality, but also in terms of service, Lucas-Nuelle has been very convincing for us," both professors confirm, "the LN team has met all deadlines and promises. "Our impression so far is first-class, the systems are very well suited for our graduate programs and especially the hardware validation of our research simulations," says Maryam Bahramipanah, and Zagros Shahooei adds: "Now it only remains to hope that we can also implement our ambitious plans."