Training how closed-loop control is performed on important process variables in an industrial setting
A modular and digitally networked training system for process control technology
The USP of the Process Control Trainer from Lucas-Nuelle: controlled systems for flow-rate, pressure, filling level and temperature are assembled out of industrial components and precisely emulate the technical scope of functionality which the trainee will be confronted with later on the job.
"This is how training content can be imparted hands-on and practically, much better than with abstract theory or experimental laboratory devices."
Frank Lang, Product Manager for Chemical Process Engineering
Trainees can easily switch between different control loops and systems
The flexible connection system facilitates the fast and comfortable interchanging of the different controlled systems. That is how the modular system meets the higher demands posed by ever shorter training regimens. And in future, instructors will be able to integrate even more controlled systems as needed.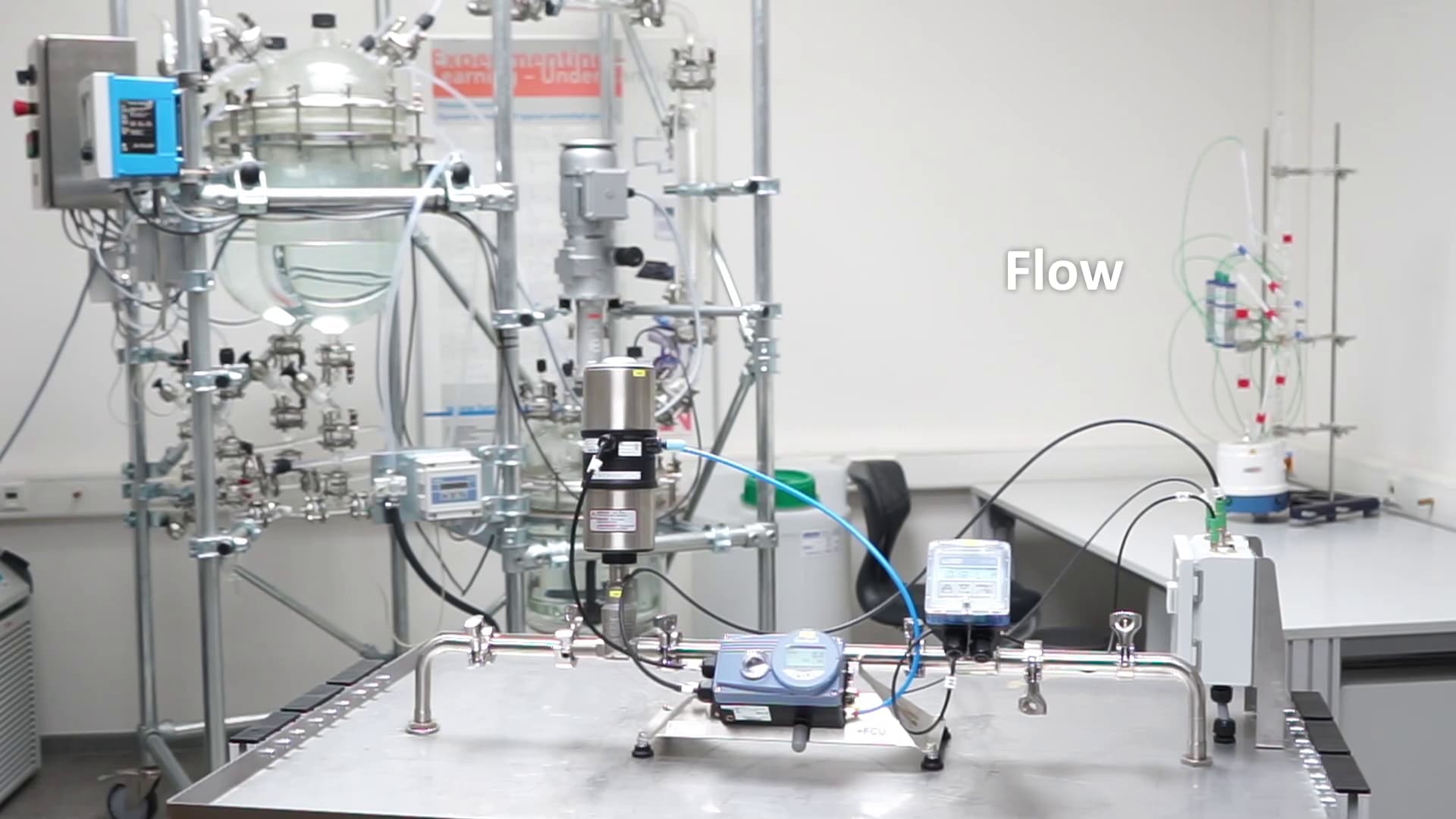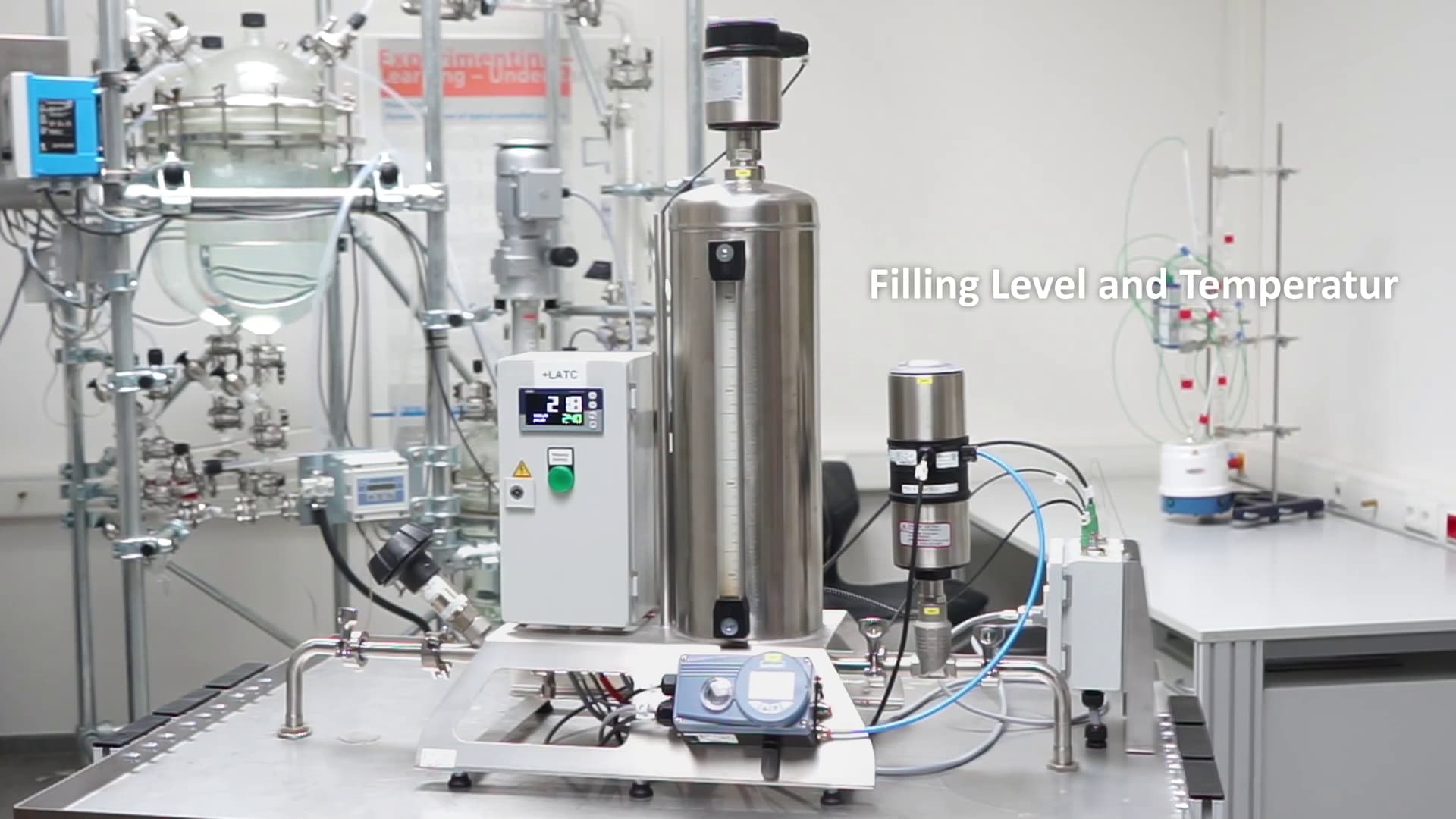 A powerful partner thanks to our close ties to industry
"Our realistic industrial approach could only be realized by cultivating close ties with industry that could enable us to meet the special demands our modular design and educational approach required," reports Lang. This is where the company Bürkert Fluid Control Systems emerged as just the right partner for this. Its versatile industrial controller for fluidics engineers makes it possible to do the direct comparison needed between educationally designed experiments and real industrial scenarios. "Due to this collaboration, even our special requests could be accommodated, for instance when a trainee wants to rearrange components", confirms Lang, enthusiastically.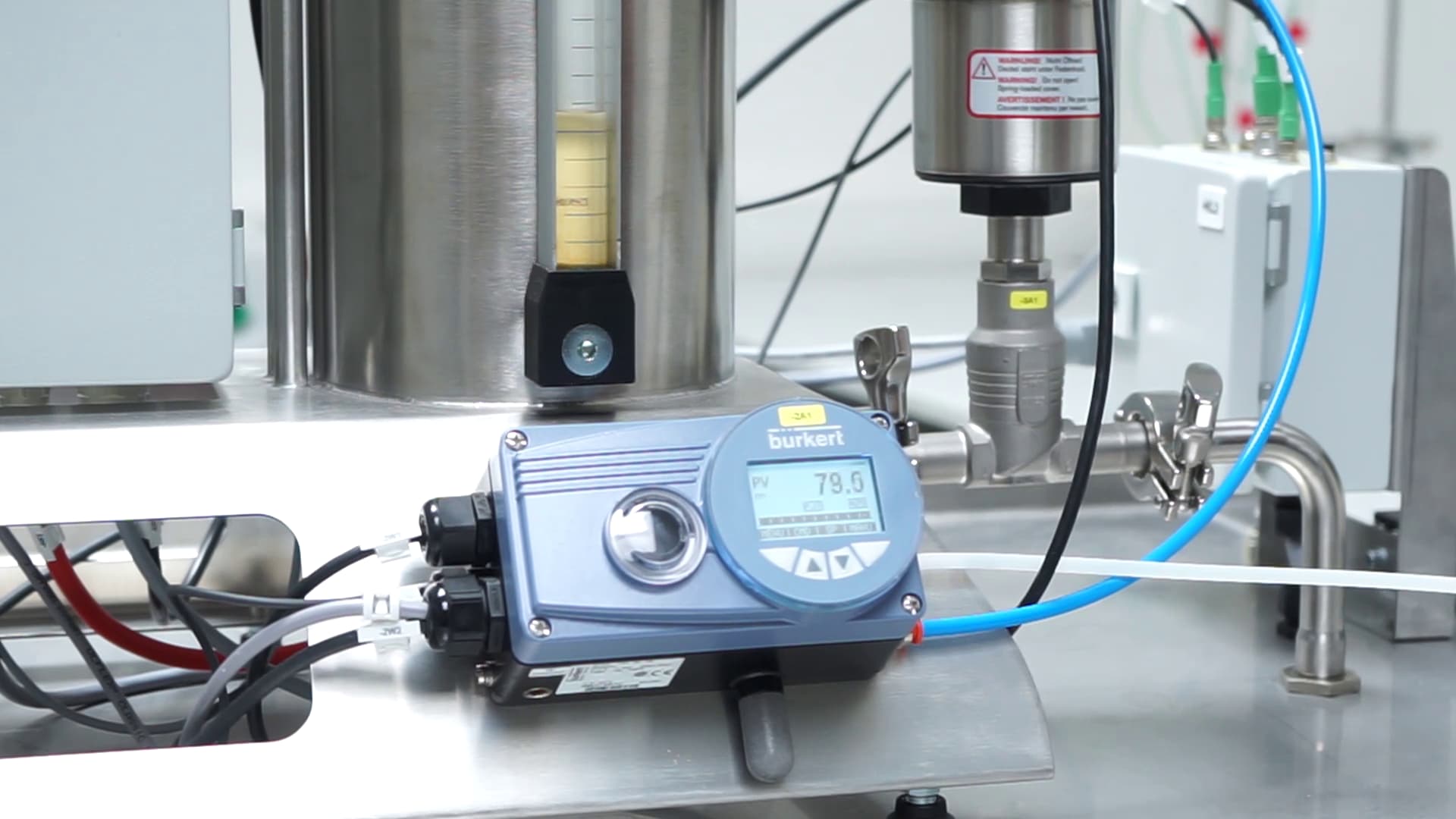 Deeply embedded in digitalisation thanks to well-conceived software integration
All of the important training content contained in the digital courses are also included in the scope of the hardware system. That means that the software included in the courses enables the trainee to control the components from the software. All of the results also flow directly back into the program to realise comprehensive digitalisation.