Update for the Industry 4.0 e-Learning course CSF4
The Industry 4.0 course is now even better
One of the many advantages of digital learning content is that it can be updated quickly and easily. New technical developments are thus quickly incorporated into the course. Particularly in the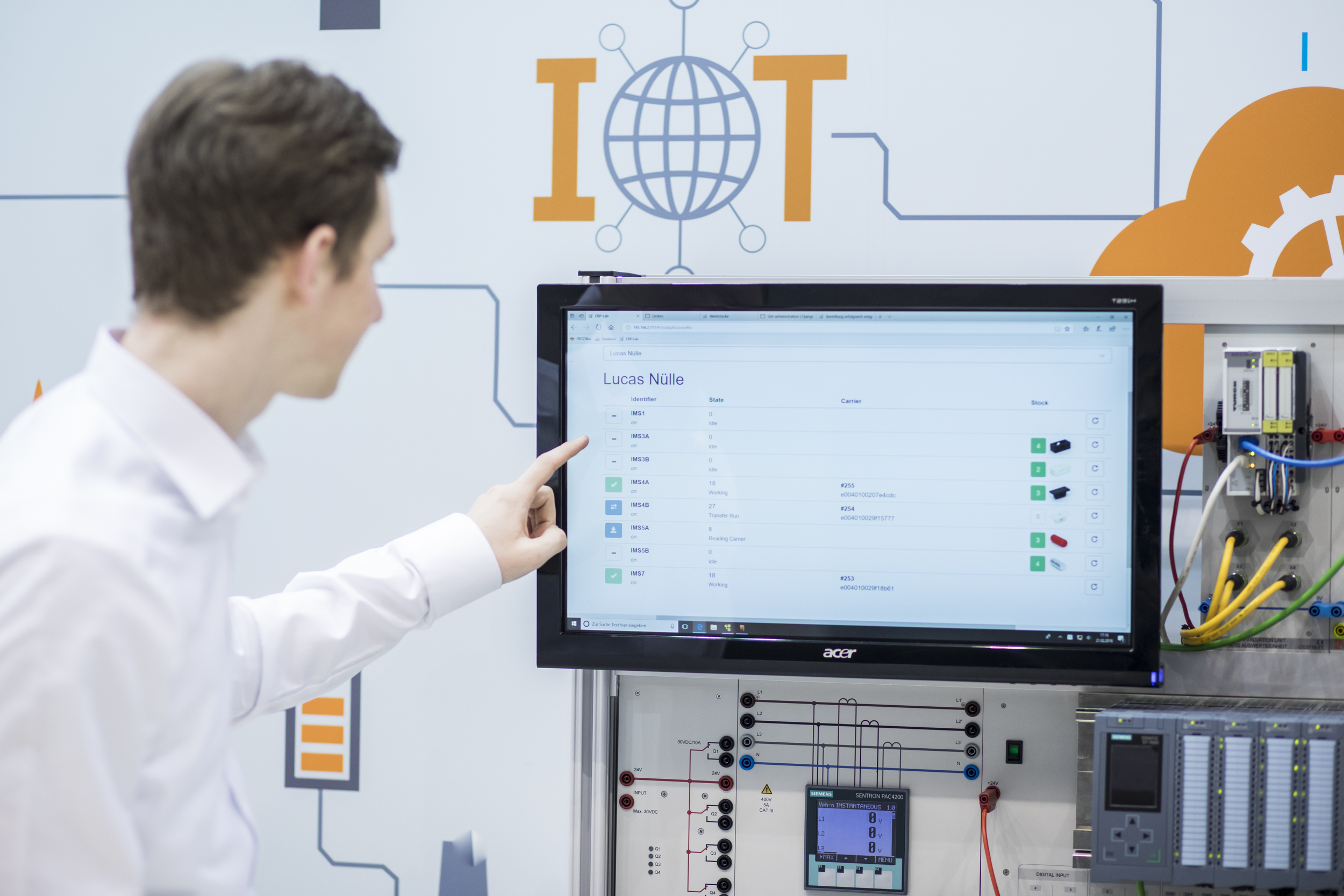 dynamic area of Industry 4.0, we constantly receive feedback and requests from our customers. We have now made use of your feedback to extensively revise the central e-learning course (CSF4) for our digital learning factory.
The innovations at a glance: 
Users will now learn how to categorize all the specific systems and technologies according to the automation pyramid.
We have added central content to the course by adding the topics "IT Security" and "IO-Link". 
Structured functional descriptions of the background of internal processes and a closer look at the TIA project complete the course. 
Several step-by-step instructions explain how to put the system into operation for a demonstration.
A separate step-by-step guide explains how to connect a transport system to the ERP Lab and thus implement a Smart Factory on a single workstation.
All contents are now adapted to the revised hardware.
In the library you will find many templates for the TIA Portal now.
The updated CSF4 course with the new content is available to all our learning factory users as usual free of charge in our Software & Update Cloud. 
You are not yet using Smart Learning Factory? Then convince yourself: 
Automation
Smart Factories