High-voltage technology is here to stay
Looking back on WorldSkills in Kazan, we sum up our impressions of the event: hybrid and all-electric vehicles are here to stay; successful cooperation in HVAC and refrigeration.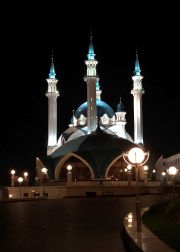 The discussion about whether or not to include the topic of "Hybrid and electric drive systems" in the WorldSkills competitions was intensive. Some people argued that electric vehicles represent state-of-the-art technology and must also be part of vocational training. Others claimed that holding an "electric vehicles" competition would be unfair on those countries where hybrid and electric drive systems haven't taken off yet. At the end of the debate a compromise was reached. The new technology was included in the examinations for Kazan, however the station only accounted for a small percentage of the overall score in the competition. With regard to automotive training, the message is clear: hybrid and all-electric vehicles are here to stay!
Safe learning environment allows system to be used at WorldSkills
In cooperation with the WorldSkills International Automobile Technology Group, Lucas-Nülle finally had the opportunity to integrate the station into international level competitions for the first time. One of the key factors in getting this potentially dangerous topic approved was the design of the training system.
The CarTrain "Hybrid and all-electric vehicles" course on which the competition is based allowed the topic to be simulated safely. Despite all safety precautions, exercises using real high-voltage vehicles entail too many risks for training purposes, whereas the CarTrain system allows safe training in realistic conditions.
During the competition, it became apparent that quite a few competitors were following the wrong procedures, which, if they had been working with real vehicles, could have resulted in damage to the vehicles or, even worse, injury to themselves. There is an obvious need for training in this area. As the industry leader, Lucas-Nülle provides worldwide support to WorldSkills managers who want to include this important topic in the competitions. The range of topics relating to hybrid and all-electric vehicles will continue to grow, not just at WorldSkills competitions. Working safely with high-voltage batteries is developing into a core competence in automotive training.
Ready for use in many other disciplines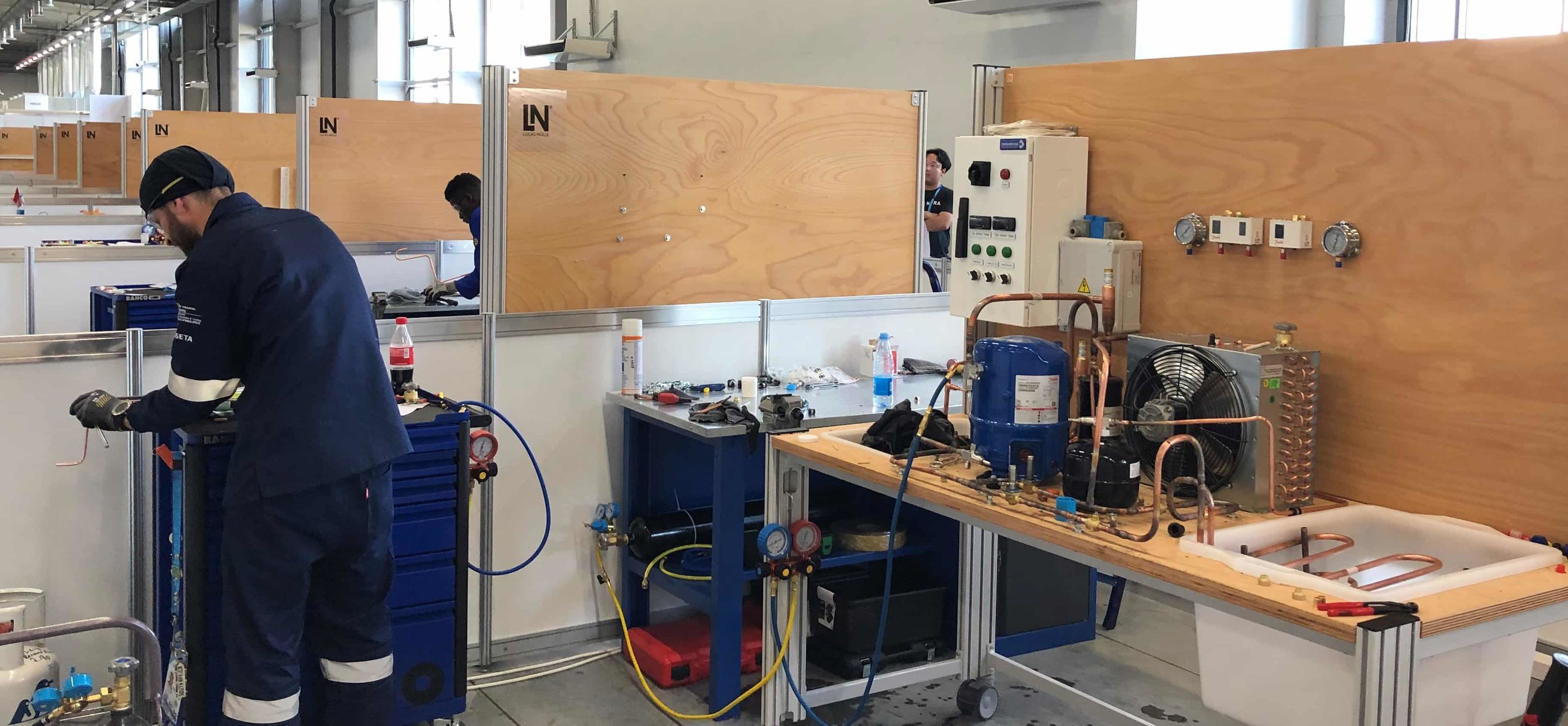 Lucas-Nülle also cooperated successfully with Danfoss and Siemens to equip the WorldSkills HVAC and refrigeration stations with laboratory systems. Here too, it was a first for Lucas-Nülle at the world championships. The partnership on the ground provided exciting new insights into the sector. Besides automotive technology and HVAC and refrigeration, Lucas-Nülle also offers other systems that are suitable for use in at least twelve different skill categories.
A total of 6,000 people from more than 20 nations visited the Lucas-Nülle stand at the exhibition which took place alongside the WorldSkills competitions in Kazan.