Lucas-Nülle Newsletter
Hands on Training for Embedded Systems, Internet of Things and Cyber-Physical Systems
The UniTrain interactive multimedia delivery system provides a complete self-paced solution for your hands-on training instruction.
All microcontroller training systems are integrated into our tried-and-true, didactically designed training and experimenting platform Labsoft
Every equipment set contains not only hardware but also interactive training software and the matching development environment including all the requisite tools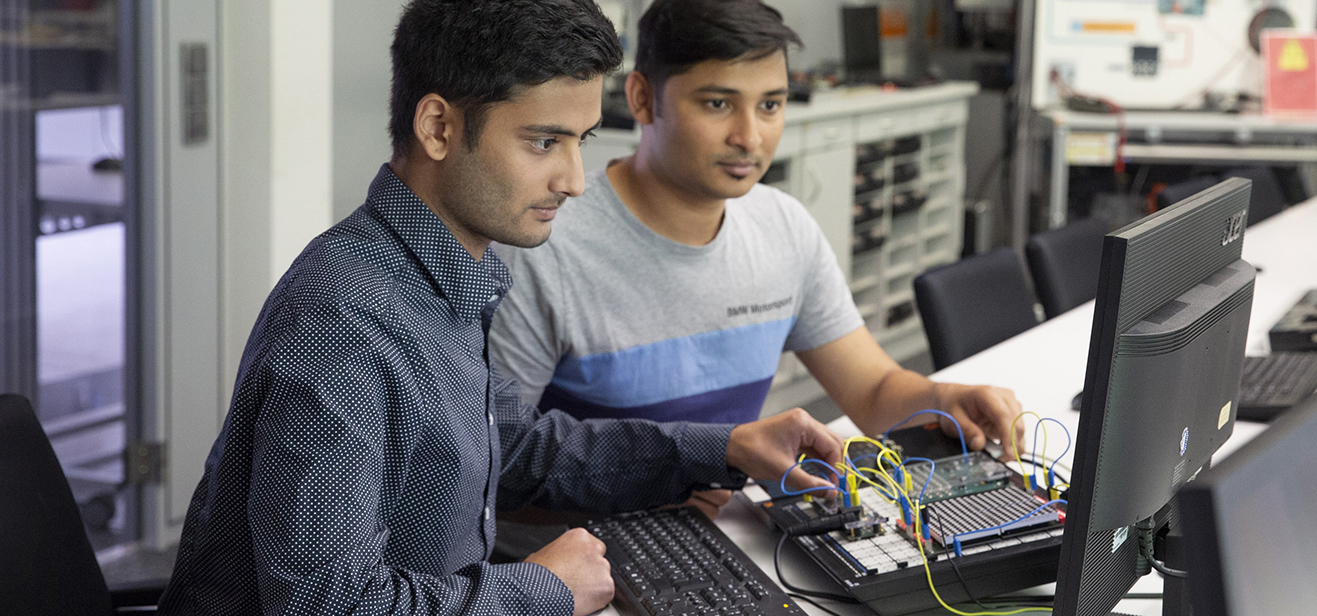 ---
Programming Languages and Development Environments Microcontrollers & FPGA
UML Programming with ARDUINO UNO (8-BIT)
8-BIT PIC16F1937
16-BIT DSPIC33EP
32-BIT ARM AT91SAM7
Assembler Programming with 8-BIT PIC16F887
C Programming with 32-BIT ARM Cortex M3
VHDL AN FPGA LATTICE XP2
VERILOG with FPGA Altera Cyclone IV
Microprocessor
A microprocessor only adds a few numbers – but at astronomical speeds! We offer:
Fundamentals of Computer Technology
Applications and Programming
---
Extensions and Applications
A microcomputer constitutes the "brain" of an intelligent system. But in order to be able to communicate with the external world, it needs "eyes and ears" – various sensors and actuators.
• Temperature Sensor Module
• Temperature Sensor Assembly Kit
• Serial Data Transmission VIA RS485
• Stage Equipment Technology with DMX512
• Digital Signal Processing
• Traffic Light Control
---
You want more information?
Watch our latest catalogue
Lucas-Nuelle, Inc.
3909 Midlands Road, Suite E
Williamsburg, VA 23188
Phone: 804-794-2656
Email: sales@lucas-nuelle.com
www.lucas-nuelle.us

Download PDF