Process Trainers automated with Process Control System
Process Trainers automated with Process Control System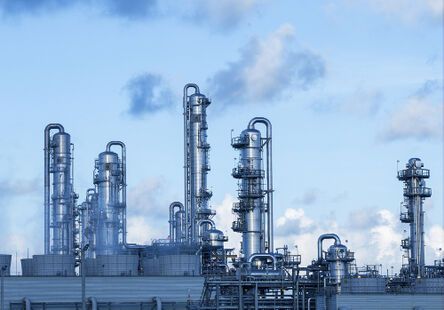 Process Trainers automated with Process Control System
High-quality training systems help you teach complicated processes from the process sector in a way that is understandable and features thoughtful educational design. This is the standard to which the process trainers from Lucas-Nülle have been developed. The systems are based on plant designs used is the process industry and are automated by means of an industrial process control system.
Compact, functional training systems have been designed for four essential processes: rectification, extraction, reactions and adsorption. They demonstrate the process in a way that is clear and also manage to achieve this within a very small space.
Each of the systems is supplied with a fully pre-configured process control system. No programming knowledge is required. Advanced users, however, still have the option to modify the programming. It is your choice!