Classroom Manager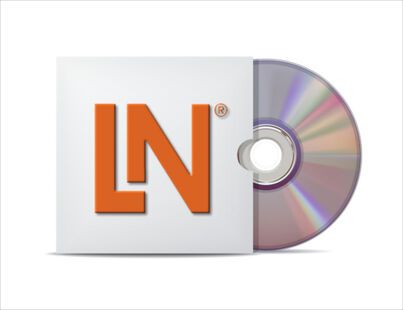 Classroom Manager
Optimum use of resources
Use Classroom Manager to get the best out of the educational concept behind Lucas-Nülle training systems.

Minimisation of administration work
Save time and paper by electronically administering all LabSoft courses and all trainees in LabSoft Manager. Organise contents, users and groups of users.

Continually maximise successful learning
Use LabSoft Editor to personally customise LabSoft courses to the individual needs of students. Devise your own questions, experiments, measuring exercises and even your own courses, which are then instantly available to trainees themselves.

Monitoring learning progress at all times
You can use TestCreator to set up your own tests with just a few clicks of the mouse. Utilise pre-prepared questions and measuring exercises to test your students' knowledge and skills.

Keep everything in view at all times
Access learning progress and test reports with the help of LabSoft Reporter. Easily understood selection functionality quickly leads you to the information you want.