CLC 37 PLC Touch Panel Models
CLC 37 PLC Touch Panel Models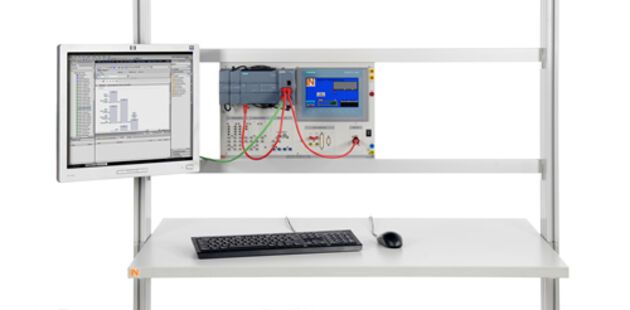 CLC 37 PLC Touch Panel Models
The touch panel models provide a system with which students can swiftly master an introduction to TIA (Totally Integrated Automation) portals. The models are designed to cover all the basic functionality of PLC programming. All the topics are included, from programming of data blocks, state machine and sequential programming, right up to the design of controllers.
The animated illustration of the models simplifies understanding of how the models respond to programming. What was previously indicated by means of flashing LEDs or by additional software can now be replaced by a compact system.
By activating the PLC system's digital outputs, the models can be manually controlled without difficulty, so that students can investigate precisely how they function.