Digitally Integrated Training Vehicle
Digitally Integrated Training Vehicle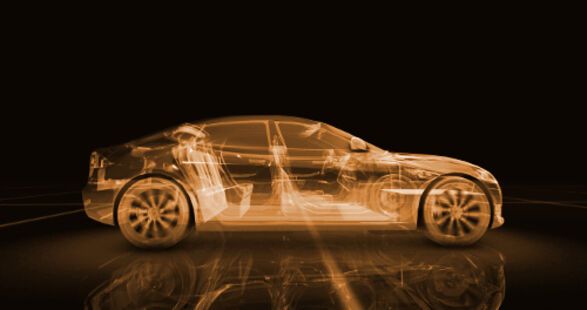 Digitally Integrated Training Vehicle
To be able to make training as hands-on and practical as possible, the LN vehicle with cut-away sections has been especially designed for training and educational purposes. All of the important components have thus been made accessible so as to allow for direct measurement of the sensor and actuator signals. To simulate typical auto shop situations, faults can be enabled via a fault simulation box.
Thanks to various expansion packs the training vehicle can be customized specifically for the client. This makes it possible for the training system to be upgraded into a completely digitalized training vehicle, making the training system into one that is optimally integrated into the modern training methodology of the 21st century. Faults are wirelessly uploaded to the vehicle using course software that can then be worked through autonomously by the trainee on the basis of the auto shop job order.
All of the measurement results (including current measurements via clam meters) are transmitted to the software and evaluated.
It is also possible to expand the training system by adding trainee measurement stations, which enable several trainees to measure and perform diagnostics in parallel. This makes it possible for an entire group to be kept busy working on just one vehicle.
Attention: Because every HV vehicle must meet the high quality and safety requirements, the offer is made under reserve and requires additional approval by LN. You will receive a separate confirmation as soon as the process is completed. Please note the separate delivery times!