Workshop set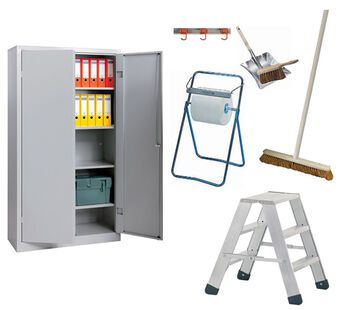 Workshop set
Apart from soldering work, metalworking is another of the skills essential to refrigeration engineers. This workshop set supplements the soldering stations with the necessary furnishings, tools and workshop equipment for teaching the mechanical skills needed for refrigeration technology.
The workshop set also allows for the possibility of preparing or subsequently modifying workpieces to be soldered at the soldering stations.
The following prerequisites for operation of the workshop must already be present in the building:
Sub-distribution box for workshop benches
Three-phase connector for bench-mounted drill
Storage for copper pipes, such as wall mounts for rods and coiled tubes
Lucas Nülle GmbH would be happy to provide you with advice on these aspects.